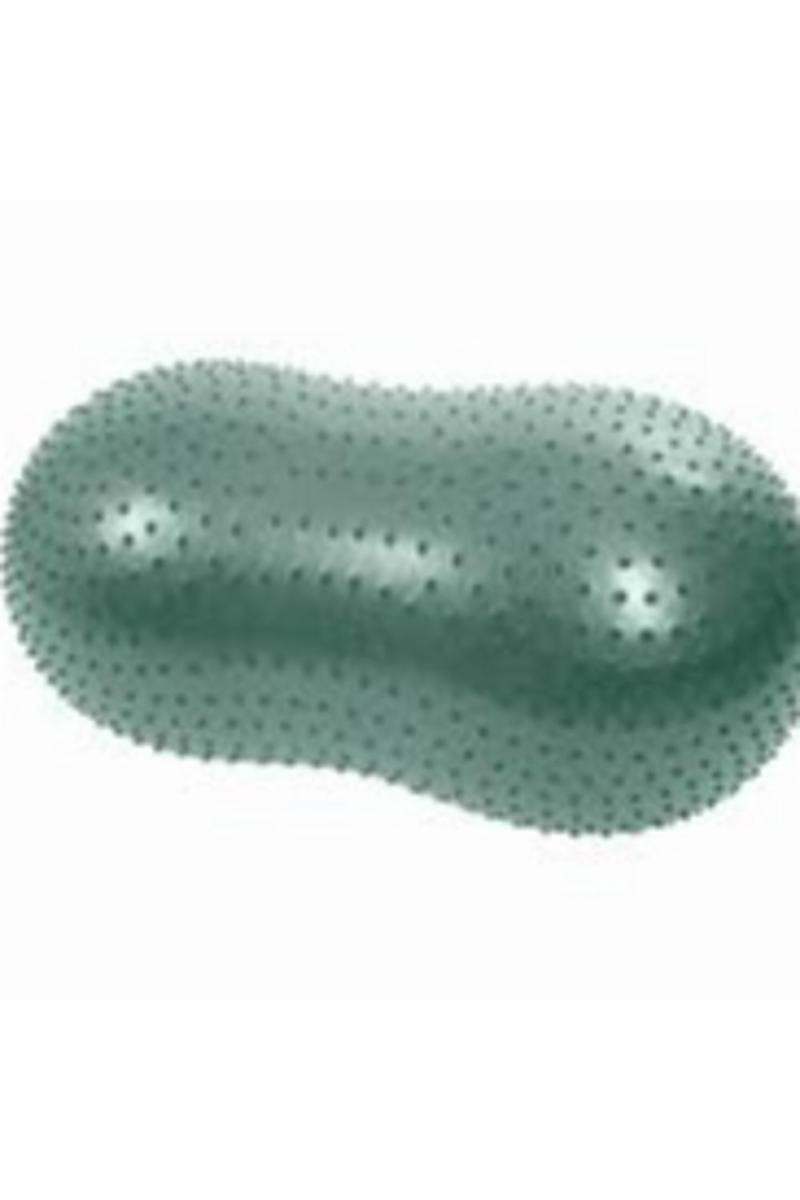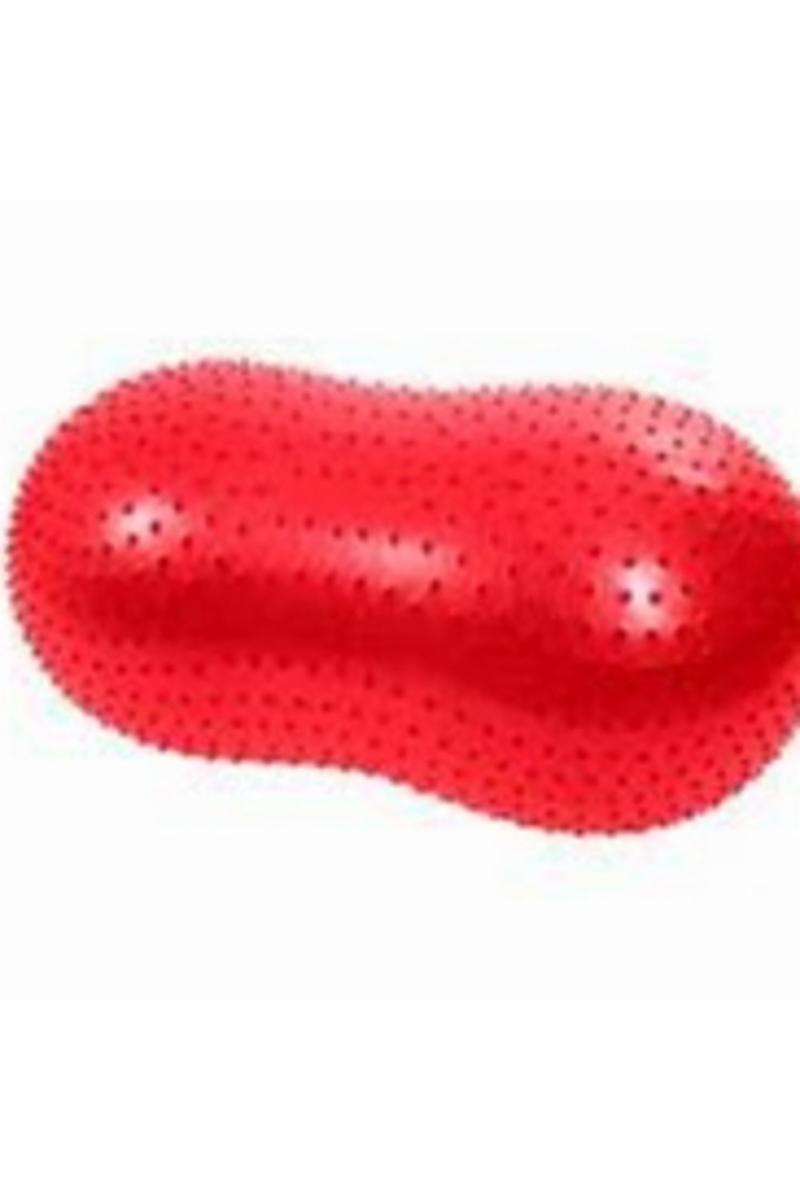 Balanse verktøy for å styrke kjernemusklaturen.
NOK 999.00
You have to choose a variant above
Balanse pute til styrketrening av hundens kjernemusklatur, forbedring av propriosepsjon og sensorisk stimulering.
Laget av sterkt PVC materiale som tåler hundeklør.
Kan brukes til styrketrening og balancetrening for både aktive hunder samt hunder under rehabilitering.
Peanut har sensoriske knopper og vanklighetsgraden kan justeres ut ifra hvor mye luft man har i putene.
Alle hunder uansett erfaring kan bruke peanuten sammen med sin fører.